Episodes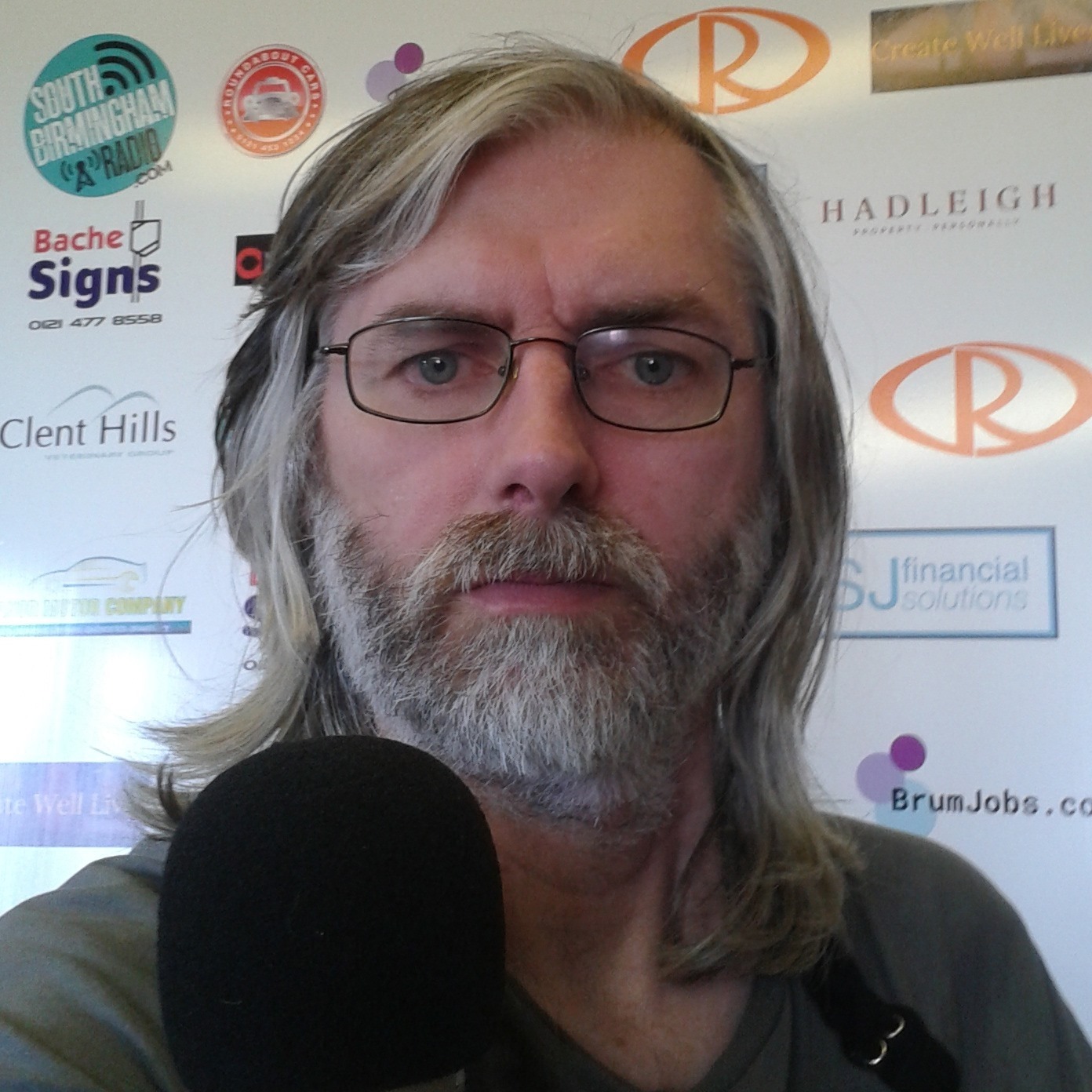 Join Richard Laundon in your weekday An Hour With episode.
Today's featured artist are KISS!
Play Now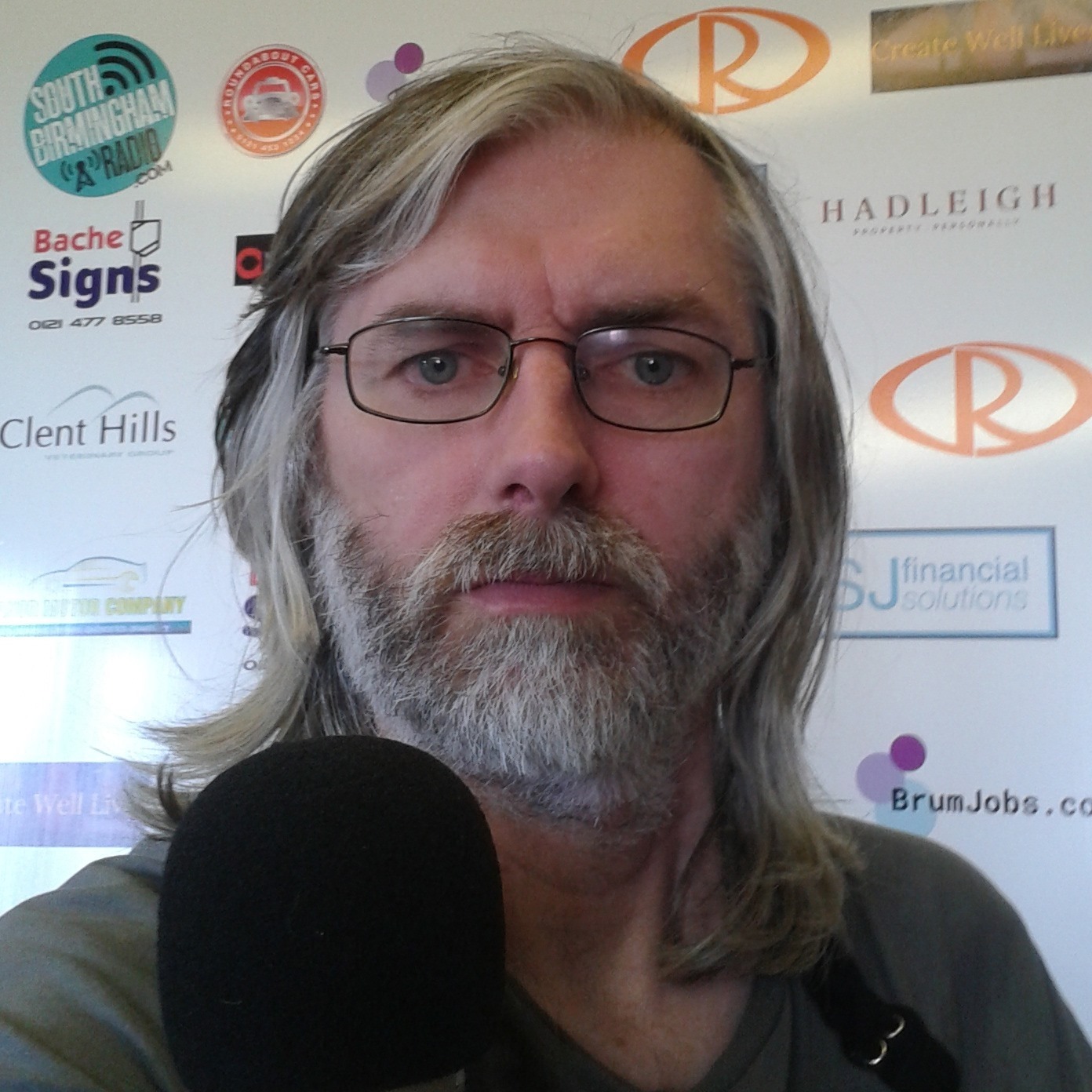 Join Richard Laundon as he plays you the best of Dire Straits in this episode of An Hour With...
Play Now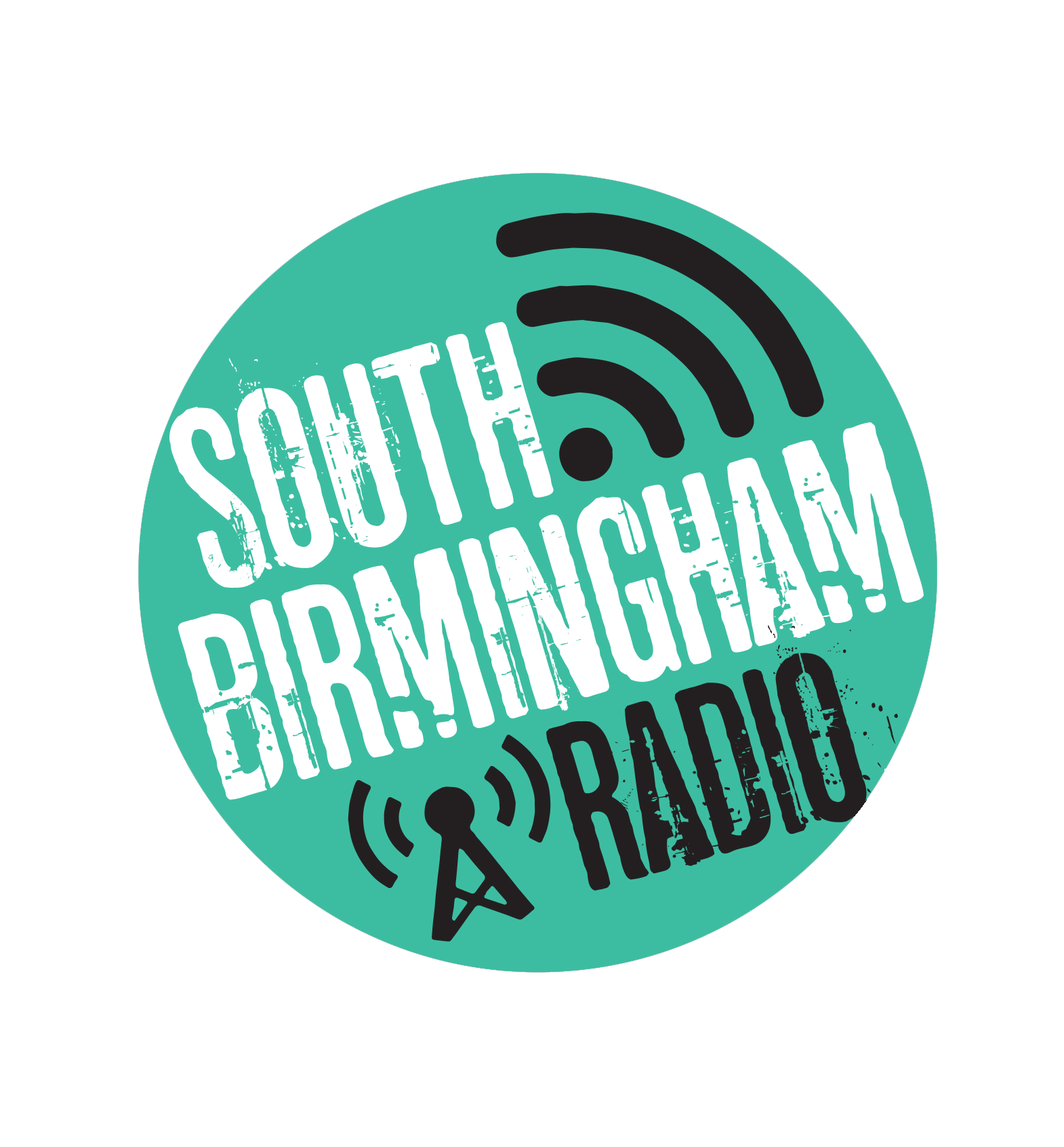 Join one of our most experienced presenters, Richard Laundon as he presents an hour of one artist five days a week!
Today Richard focuses on The Cure.
Play Now